team building at party room
When it comes to team building activities, there is no such thing as "one size fits all". At Party Room, we will fully customise corporate team building packages catered to your company needs!
our team building features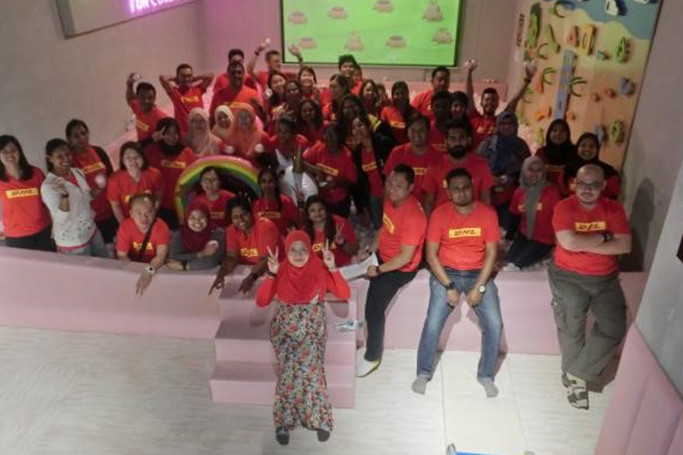 Fully customisable team building plans with game points system.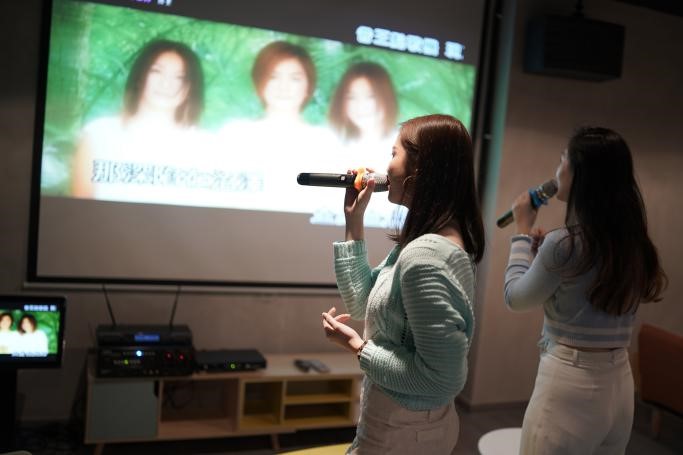 Private rooms available with console gaming and karaoke system.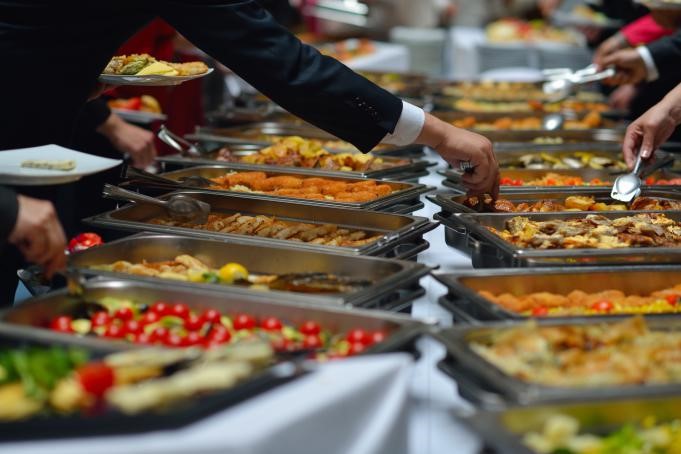 Food catering options available upon request.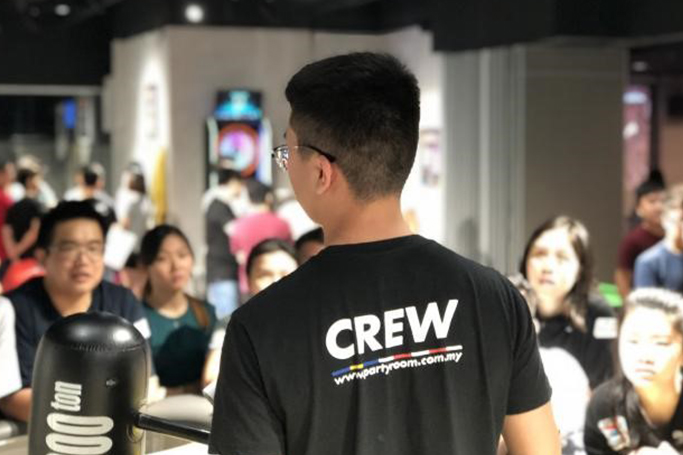 A dedicated team of experienced game marshals to conduct various team building activities.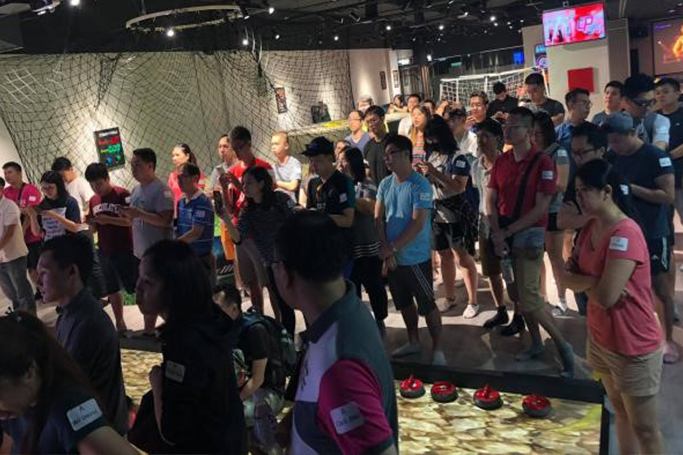 Book-out of the entire space available for minimum 60 pax up to 180 pax.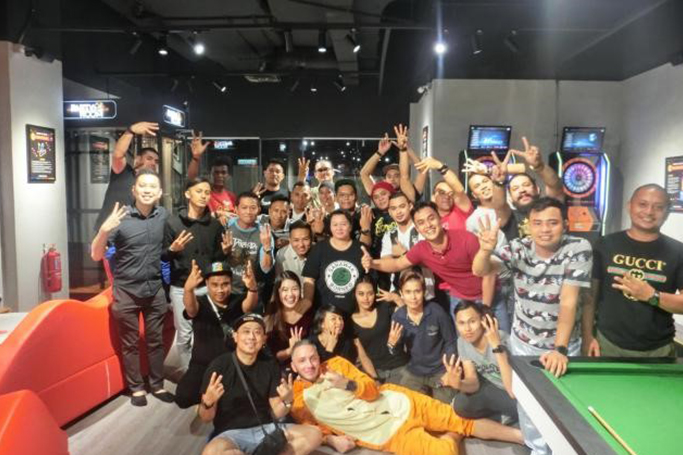 More than 20 games and facilities available for team building activities.
our team building benefits
Enhance leadership skills with games that train task delegation, time management & decision making
Enhance team dynamics by building team efficiency & communication through the games
A great place to explore new experiences and help break barriers
Our activities help create better team bonding to increase efficiency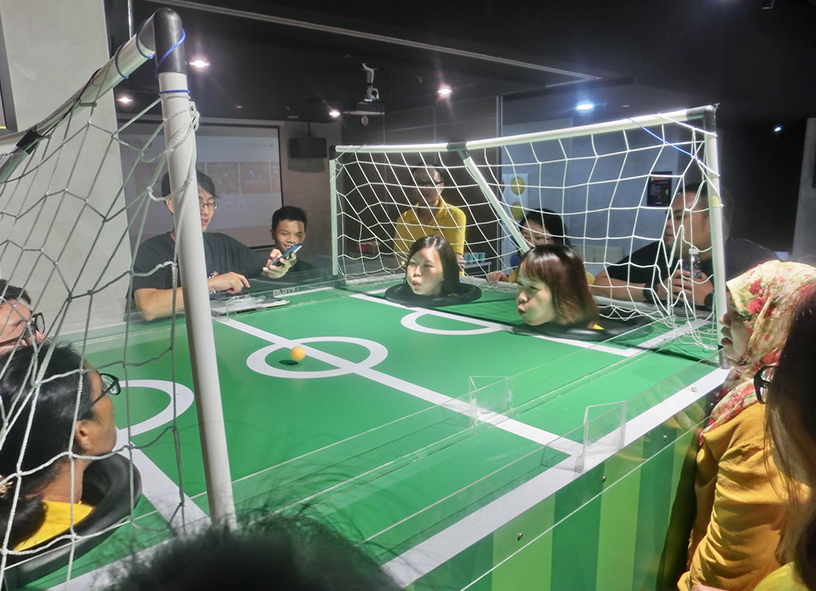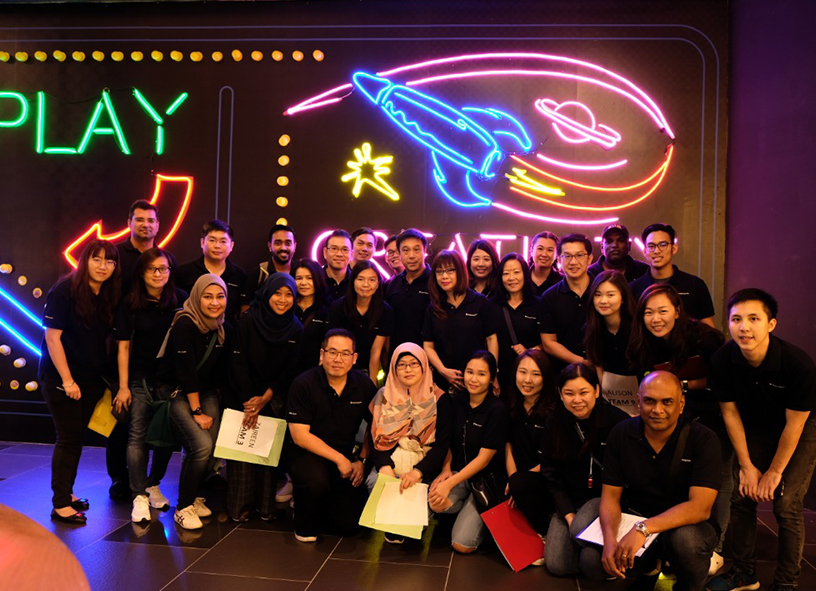 Why is team building important?
To understand each others' strengths and weaknesses & improve team spirit and morale as a team in order to cooperate better!
Why choose Party Room Team Building programme?
We have a team of experienced game marshals to conduct team building activities
Customisable team building plans catered for your company needs
Many prominent corporates have chosen and trusted us to successfully conduct team building activities
Is the Party Room Team Building suitable for my team?
Our team building activity suits all kinds of team dynamics, from business corporations to government departments. We can work out a customised team building programme for your team, depending on your desired objectives.
What is the ideal number of participants for Party Room Team Building programme?
There is no ideal number of participants as each programme can be customised for your team. We are open for small groups up till big groups of 180 pax. Large groups get to enjoy special group discounts 🙂
How much does this team building programme cost?
The cost will vary depending on the number of pax, food packages and decor packages, if required. Please get in touch with us for details.
I'm interested to hold a team building event at Party Room, how can I get a quotation?
You can fill up this form and we will respond with the details very soon 🙂