team building
Teambuilding activities are the sources of strengthening a team spirit, moral, cohesiveness and efficiency. Whether you are a small company or a multi-national corporation, these traits play an important role in your company's success and service excellence. Party Room strongly believe that building a great team takes time, effort and most importantly communication.
We at Party Room are fully equipped with a series of programs and activities that will definitely keep your team motivated, we offer a dynamic environment for creativity, focus and team communication. On the other hand, we have a highly experienced team who helps team members develop awareness, skills, team communication and team relationships etc… Our workshop packages for corporate can be customized to fulfil your needs and budget. Through our workshops and programs, we bring you the best activities available to help you build your dream team.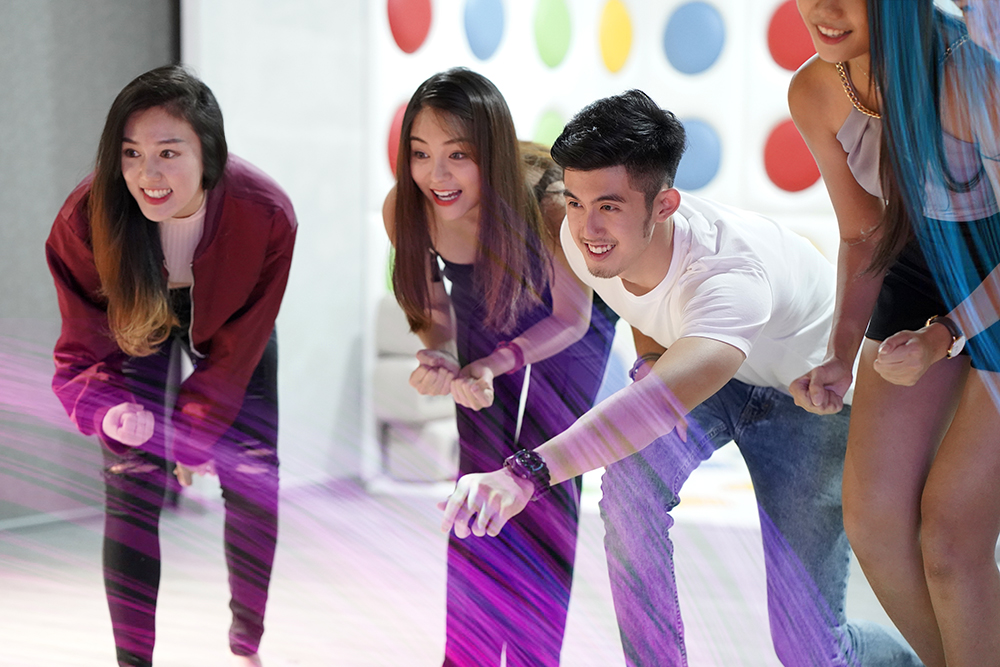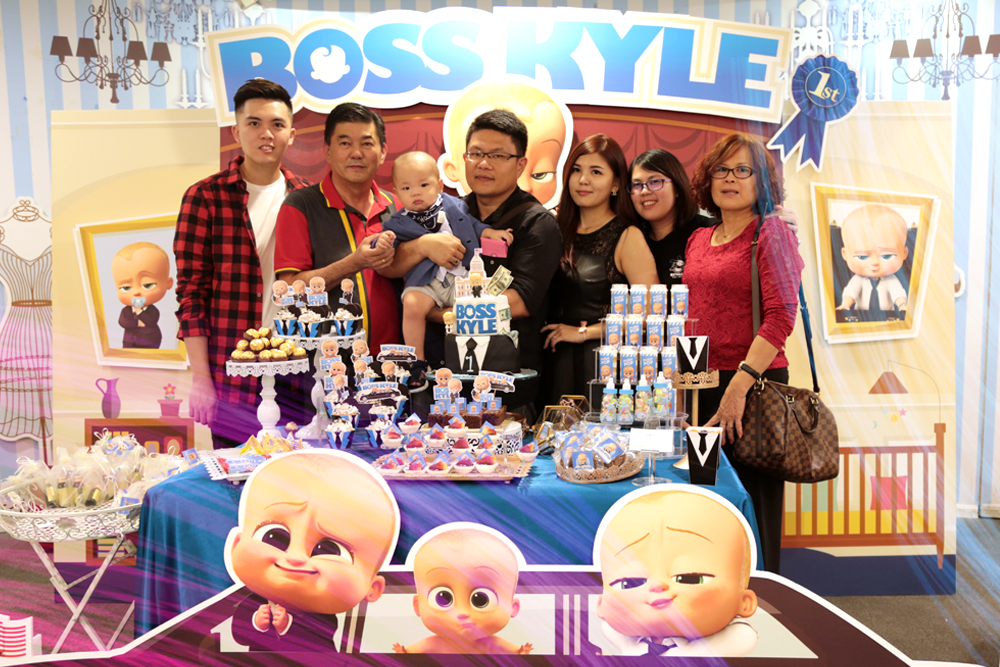 customised events
Party Room is a great place for hosting different functions, for example birthday party, friends and families gathering, surprise wedding proposal, wedding anniversary, etc
Party Room is also an ideal place for client's workshop, product seminar and conferences.
We have a professional party service partner specializing in a full range of party/event supply services and rental services of entertainment supplies. Our service partner has many years of experience hosting private events and parties for various age groups and clienteles.
We also offer catering service for events. We have a large variety of delicious food options in both halal and non-halal. From light refreshments to set buffet to gourmet food, we are able to cater to your taste bud.
With our professional and personalized services, you can count on us to liven up your event celebration. Our goal is to make your event a joyful and memorable one.